Our mission is to offer products manufactured to the highest quality standards, not only meeting the current and future needs of our customers but also improving our clients expectations.Innovation is key to delivering solutions that best suit your needs.
Years of experience have allowed us to develop a network of alliances with companies around the world, covering our client's equipment needs. The products selected by SEkURA have been tested and rated as the best by the governments of several countries.
We add value to each of the proposals made by our experts, ensuring the best solution in each case. We have the knowledge, experience and resources to develop their projects in the best way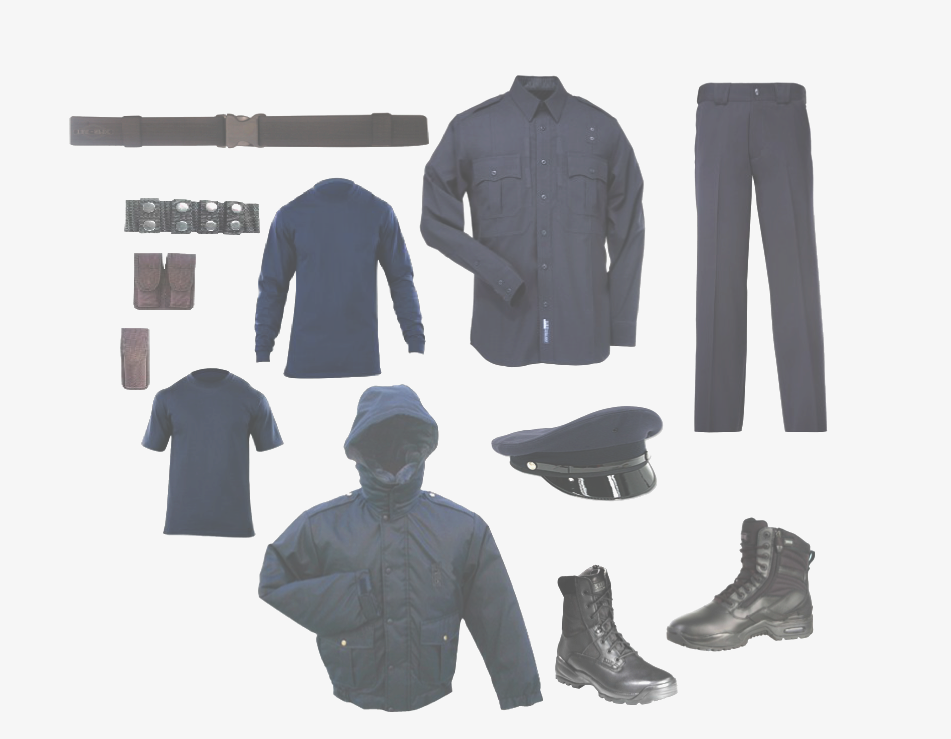 Uniforms
Sweaters and T-shirts
Short/long sleeve shirts
Pants
Caps, kepi
Footwear 
Shoes
Tactical Boots
Outerwear
Coats, jackets
Ski mask
Gloves
Tactical equipment
Bulletproof vests LEVEL IV (NIJSTD0101.04)
Bulletproof vests SWAT 
Sleeves
Holders, radio, keys, handcuffs, charger. 
Riot equipment

Vest, protectors, helmet, shield, goggles, anti-gas mask
Binoculars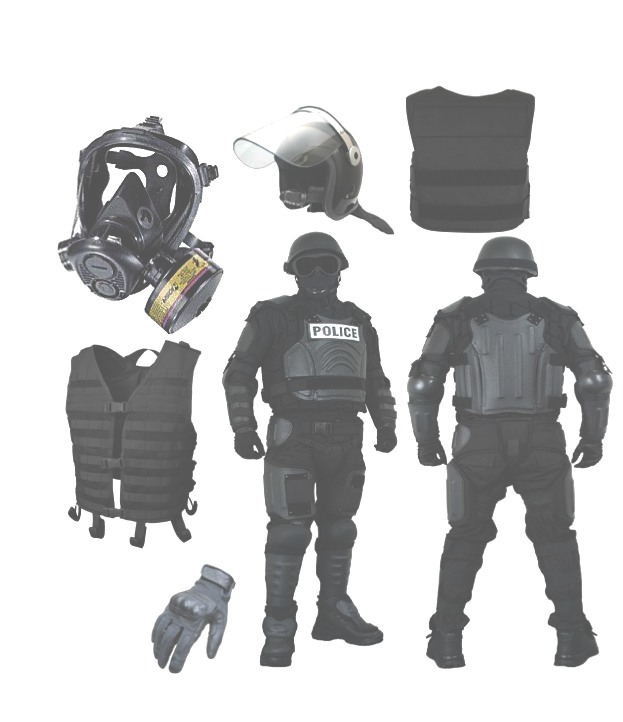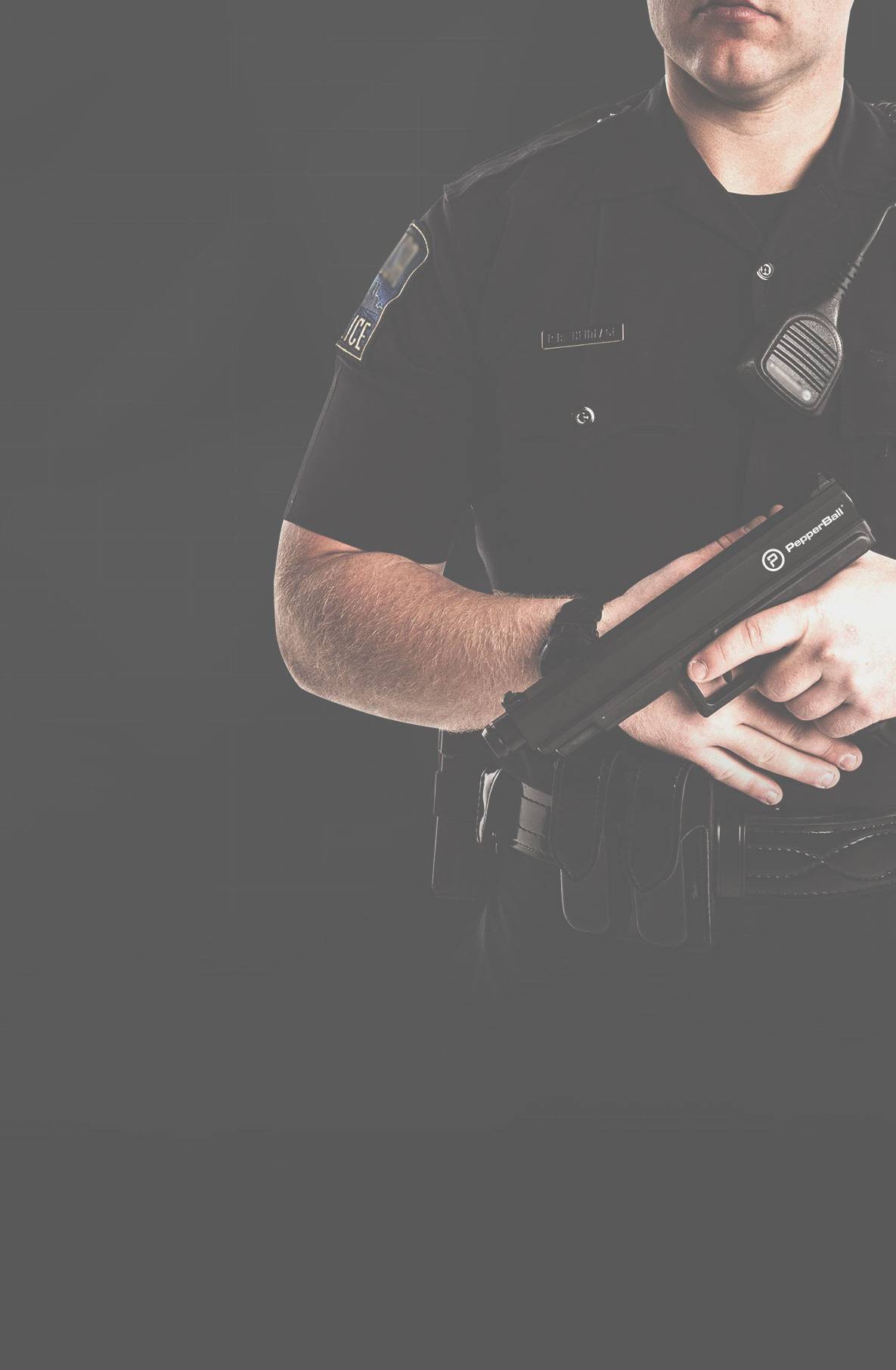 PEPPER BALL®

The PepperBall® equipments are perfect for most situations that law enforcement faces each day. Easy to wear every day on patrol vehicles, it is perfect for dealing with reports of domestic violence, vehicle interception, dealing with disturbed or mentally disabled persons, search warrants, crowd control and riot situations … etc.
PepperBall® was founded in 1996 from a group of engineering projects at Jaycor, Defense contractor for more than 30 years. Jaycor entered the market in the late 1970s and participated in numerous projects sponsored by the United States government.
DIRECCIÓN
CANARIO 18 LA CAMPANA, 41429, SEVILLA
HORARIO DE APERTURA
MON-FRI: 8AM-5PM