WE ARE
Experience has shown us that the level of security of companies cannot be measured solely from a technological point of view. The risk, is directly proportional to the personal information or our organization, which is publicly or privately, consciously or unconsciously accessible by third parties. Our services and technologies allow us to protect, analyze and recover the information from public and private sources, being able to detect risks that traditional vulnerability analysis tools cannot identify.
The ability to prevent, detect, contain and resolve threats that could put you or your organization at risk has become a critical element in achieving a secure environment. We will help you to increase the security and improve the profitability of the investments made by providing you with the necessary information to make the most correct decision at all times.
WHY APEIROO ?
100% COMMITTED
Experience
Currently, we have more than 20 years in the market working for Governments, Private sector and high net worth individuals.
Adaptation
We know in depth the areas where we operate and we have effective management tools.
Quick Response
Clients rely on us to deliver efficient results in a discrete and timely manner.
Prestige
We are recognized as a first class team.
Quality
Continuous evaluation of our processes, employees, developments, designs, documentation …
Detail Oriented
Simple, tailored and concrete solutions. We insure that the end result corresponds with the objective and desire of our client.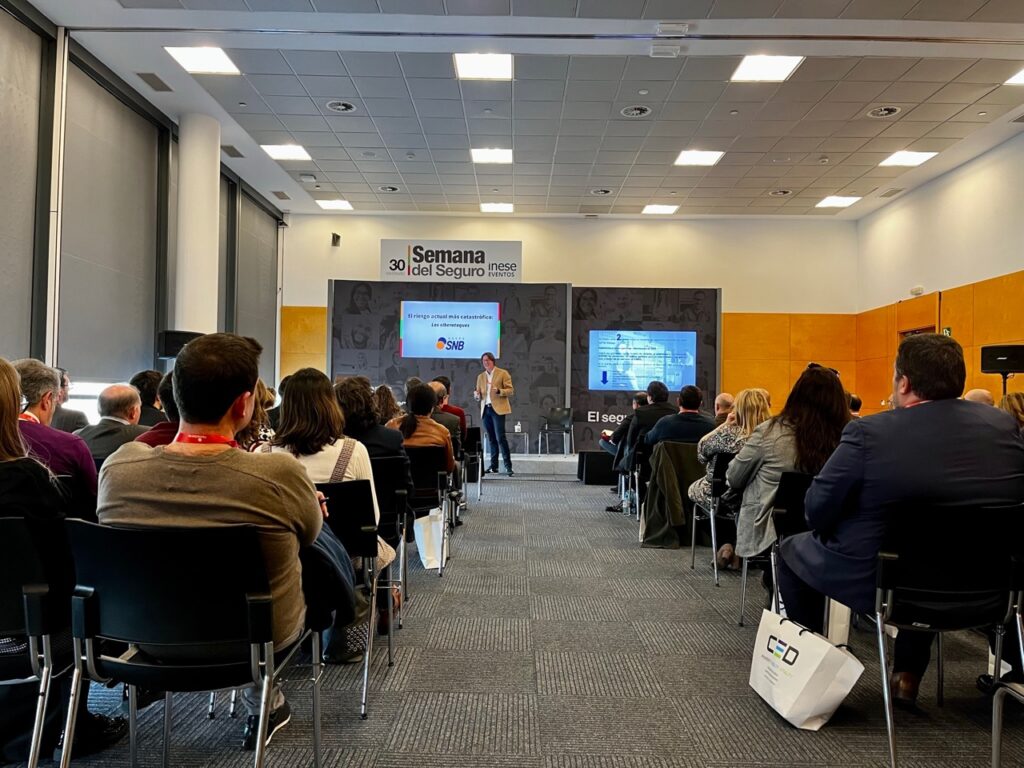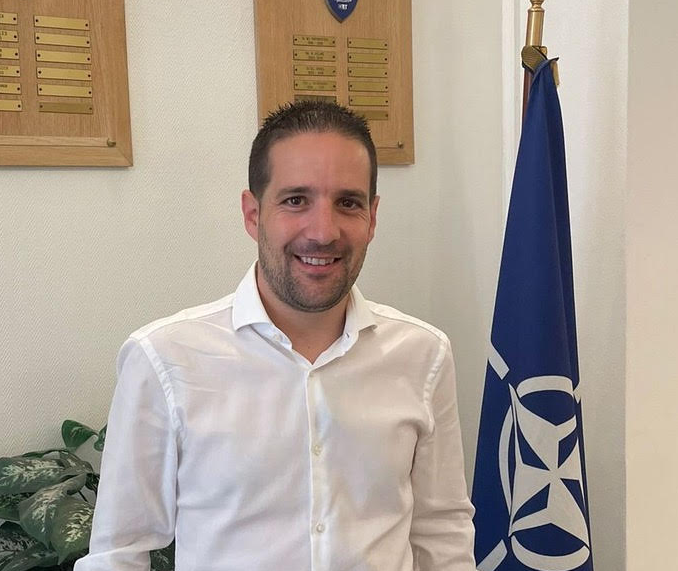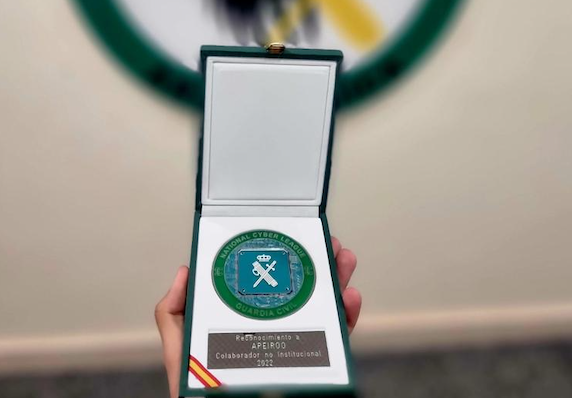 APEIROO HAS PARTICIPATED IN THE IV NATIONA CYBERLEAGUE GC
APEIROO has participated in the IV NATIONAL CYBERLEAGUE GC. For the second year we have collaborated with the Guardia Civil in this innovative project to promote the culture and commitment to cybersecurity. APEIROO team has been present in Aranjuez in the final...